OUR

Johnson & Johnson PRODUCTS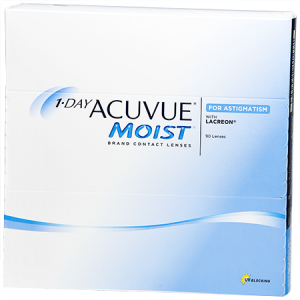 1-DAY ACUVUE® MOIST for ASTIGMATISM
Product Overview Proven performance you can trust - 1-DAY ACUVUE® MOIST integrates premium EYE‑INSPIRED™ Innovations for an exceptional vision experience within reach. 1-DAY ACUVUE® MOIST makes Success Simplified™ Unbeaten in comfort in its category2† An ACUVUE® experience within reach Available in a full family of lenses to fit almost any patient 1-DAY ACUVUE&re ...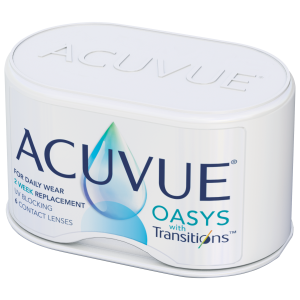 ACUVUE OASYS® with Transitions
Product Overview ACUVUE® OASYS with Transitions™ Light Intelligent Technology™ is the first-of-its-kind contact lens to deliver superior visual performance your patients can see and feel. This lens combines the proven comfort of ACUVUE® with seamless adaptation to light for superior visual performance, day to night. Key Message for Patients Some of the many benefits this contac ...